We Have The Skills, Experiences, And Resources To Help You
Our attorneys bring extensive experience to the diverse areas of law we practice in. This broadens the scope of legal representation our firm can offer individuals, families, and businesses.
 The impressive team of attorneys at our firm includes proven trial lawyers as well as attorneys skilled in alternative dispute resolution methods such as mediation and arbitration. If you are engaged in a legal dispute, we can apply our broad experience to help you pursue the most favorable, cost-effective resolution possible.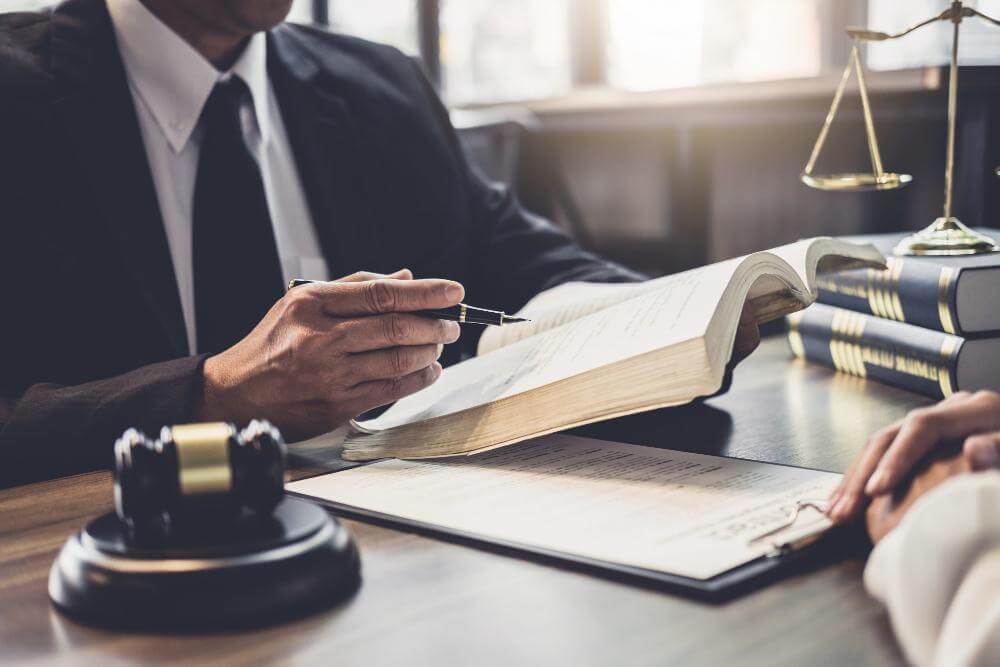 Personal Injury
 We stand up for injury victims and their families.

DWI & Municipal Defense
We can defend your rights and your driver's license.

Criminal Defense
We can defend your rights and your driver's license.

Workers' Compensation
We can help you get back on your feet after a work-related injury.

Commercial Litigation
Protecting your rights, your reputation, and your bottom
line.
Our Personal Service Makes All The Difference
When you work with our firm, you will receive personal service from highly qualified attorneys and staff. We establish relationships with our clients and listen carefully to their concerns to ensure we fully understand their needs and proceed accordingly to achieve the outcome they desire.